Our platforms are sure to provide any trader with a secure trading environment and their rich functionality and personalization options suit both beginners and experienced traders alike.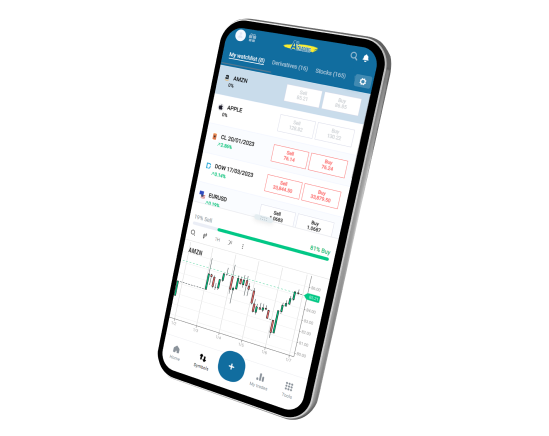 The freedom to trade wherever you are, whenever you want
Download the app for free and take your trading whenever you are. You can seamlessly switch from desktop to Mobile and back and continue your trading. Enjoy the Mobile fast view of the market and super-fast trading and never miss an opportunity on the go.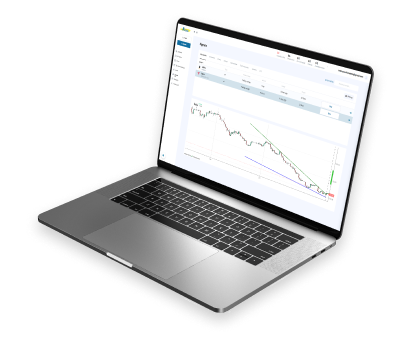 Go in-depth on desktop
Go into the finest details of your tradings, with a huge selection of charts and other visualization tools. Enjoy a build-in Academy, offering you different lessons and tutorials, adjusted to your experience. Our platform is packed with powerful tools: news feed, economic calendar, and many real-time charts.
Create an account now
What our clients say about the platforms:
I started trading on the platform a month ago. It's very easy, understandable and quick.
Ahmed Al-Otaibi
A3Trading provides a good platform for beginners and even for experts. I was a beginner trader when I started using it and I am still trading with it years later.
Eduardo Gutierez
A3Trading's platform is very advanced and a breeze to use, as is the mobile app. I've been using them for a few months now and don't have a single bad thing to say.
Yasin Faisal
I use the platform and have for years now - it has a lot of good analysis tools and their Customer Service is very friendly and helpful.
Maria Pankara
I've been trading for 2 weeks using my phone and tablet and both have all the functionalities I could want. It's great.
Maria Pankara